Daft Folk will entertain you!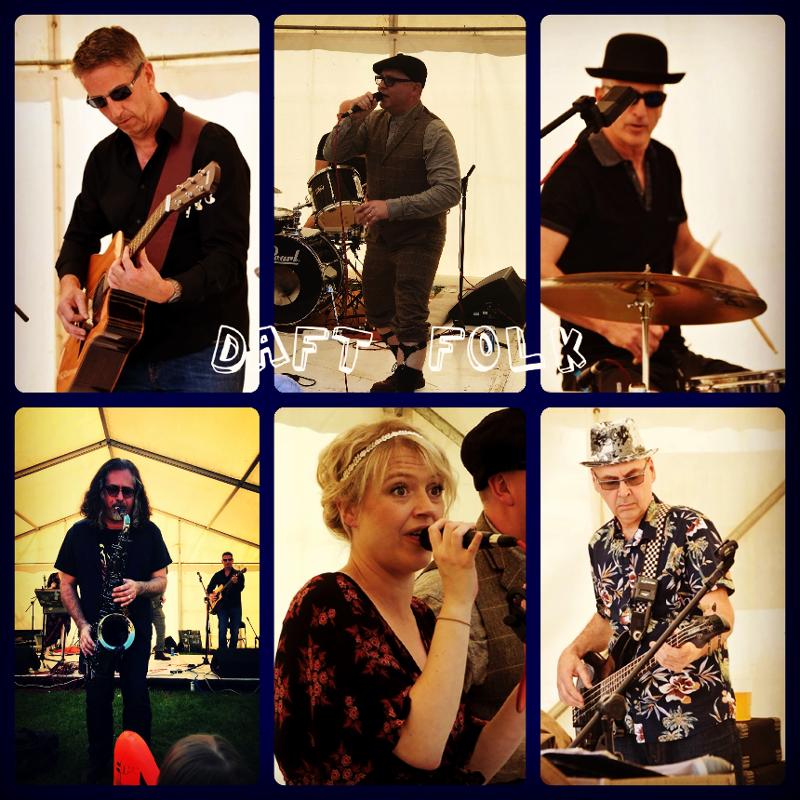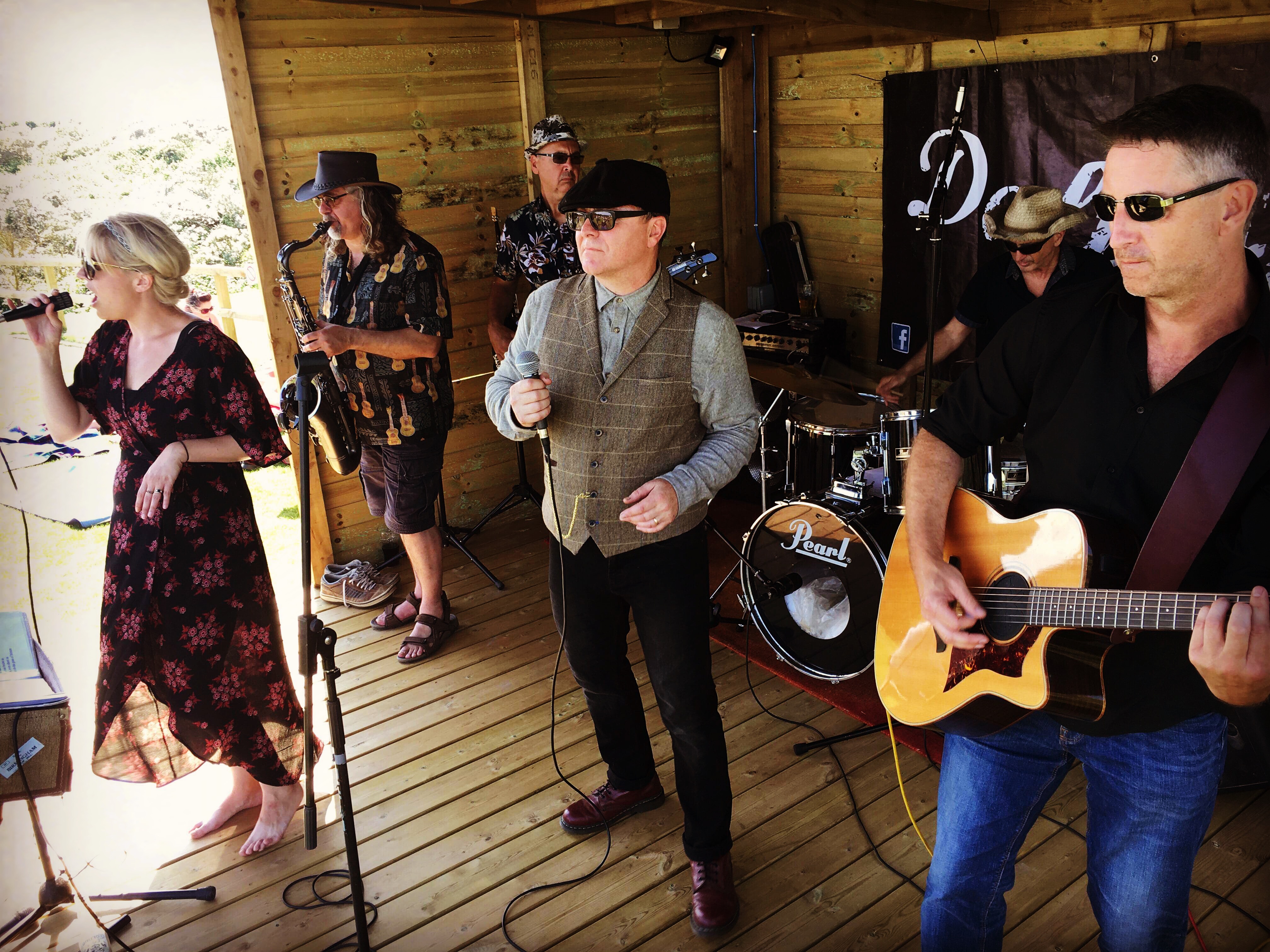 Introduction
Welcome! Thanks for coming by – we are always happy to get a visit from new friends. Check out our performance schedule, artist bios, and current news to get the scoop.
Performances
We have been working hard on our latest performance, and invite you to join us for this journey. Come, and be entertained. We love to meet our audience, so be sure to introduce yourselves afterward!
13th April Bar 27 , Bridgwater
25th May private event, Grant Mill Burton
2nd June Chill in the park,Manor Gardens Burnham-on-Sea
10th August international Mini meet ,Bristol
17th August, Puriton Party
7th September The Crown inn ,East Huntspill
4th October Railway,Yatton